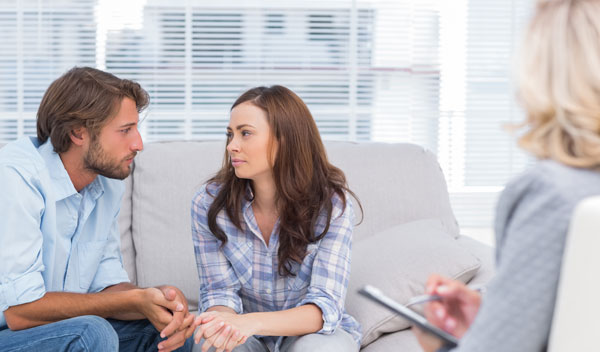 Counseling Services
Everyone struggles at some point in his or her life. Seeking counseling services can help when you become stuck. I can help by offering support, ideas and tools to use now and in the future. I offer Couple's Counseling, Individual Therapy, Family Therapy and Teen Counseling (16 and Up) to help families improve communication, problem-solving, and coping skills. Find out more.
Guided Imagery for Pregnancy & Birth
Let me guide you to the birth you want! I credit guided imagery for helping immensely with both of my pregnancies and deliveries. As a Registered Hypnotherapist, I can help you feel prepared, relaxed, confident and connected during your birth. Find out more about how hypnobirthing and guided imaginary can fit into your birth plan.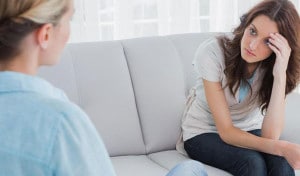 Appointments
Call or Text for at (360) 480-7048 for a free phone consultation. I look forward to hearing from you. For more information what to expect at your first therapy session visit my appointments page.